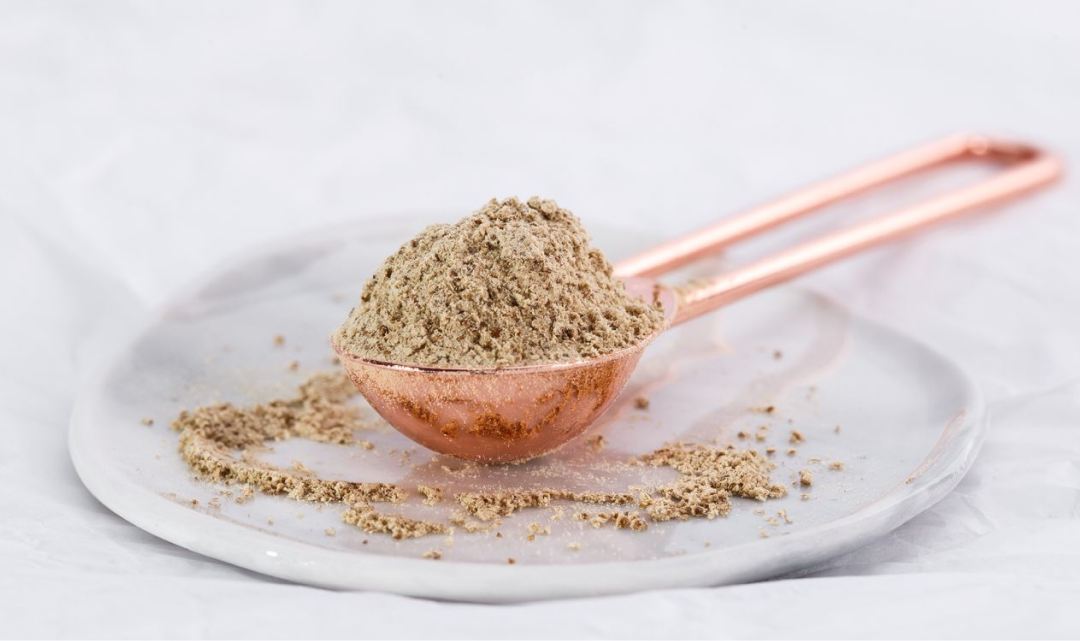 Carlos'Bugs has been studying insects in food since 2017, and our mission is to create genuine insect products with added value. We focus on taste, nutrition, and concept by offering authentic, exciting, delicious, and nutritious products.
Manufactoring
We produce chocolate, protein/ energy bars, pasta, muesli, granola, and veggie patties. Private labels are welcome.
Educate
We are happy to share edible insect stories and sustainability aspects in schools and group masterclasses.
Collaboration
We advise companies on using insects in food and collaborate in tailored product technology development.
Nutritional value
Based on countless studies, we are sure that insects can bring significant value to our food system because they are rich in proteins - essential amino acids -, a great source of calcium, omega fatty acids, iron, phosphorus, potassium, magnesium, and other valuable nutritional elements. In addition, insects are sustainable as they use less space, water, and feed in farming.
100g of dried mealworm powder contains 57% protein
Insects in food
Insects are Novel food products in the European Union only because they were not widely used in food until 1997, just like chia seeds. Producers must provide scientific studies on insect ingredient safety for human consumption to place novel food on the EU market. Since June 2021, several insects have been approved as safe for human consumption and allowed for use as ingredients in various food products.
Carlos'Bugs cooperates only with certified and EU-approved insect producers.
Insects as an ingredient come in numerous forms: dried and frozen insects, whole dried powder, defatted powder, paste, oils, protein and fiber concentrates.
"The insect consumers will reach 390 million by 2030 in the EU*. To our calculations, it would be 83% of Europe's population**."
Please be welcome to reach out for collaboration! We are delighted to assist you.
---
* International Platform of Insects for Food and Feed — Open resource
** Prognozēto iedzīvotāju skaits 2030.gadā ir 468.7 miljoni saskaņā ar EK prognozēm — Open resource