Insect food products
Added value for your everyday life
100% delicious
No compromise on taste - the richness of Belgian chocolate and light sweetness of Nordic berries and high-quality nuts.
High in protein
Our luxury chocolate bites are loaded with protein, and low in sugar.
Made from insects
Nutritious whole dried insect powder containing protein, iron, calcium, omega-6, B vitamin, and a lot more.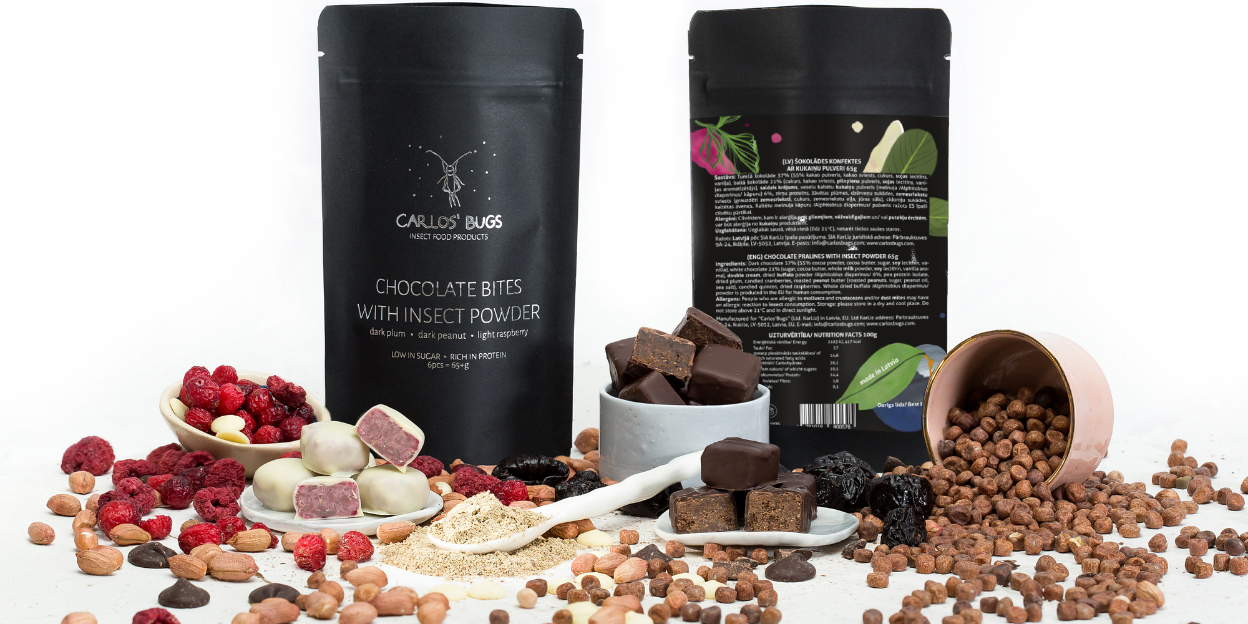 High-quality dark and light chocolate, dried berries, nuts, pea protein, and whole dried insect powder for added value.
Chocolate bites with insect powder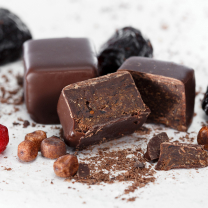 Dark plum
70% bitter chocolate and the creamy, sweet plum duo is the fantastic never-ending classic.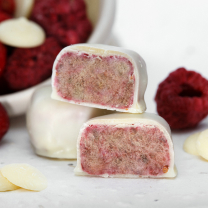 Light berry
Sweet white chocolate and light savory Nordic berry mix for dessert lovers.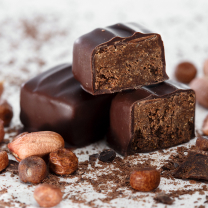 Dark nut
70% dark chocolate and high quality roasted nuts.
Exclusive packaging
We offer a wide range of luxury gift boxes filled with Carlos'Bugs chocolate bites with insect powder. A customized business gift that is never ever seen before will definitely surprise your partner.